FAVES FROM THE TRADES – PARIS SS 2013 Edition
It's that time of year again…
The trade shows are upon us!
I LOVE the trade shows. Love. They're jammed with treasures – new designers, inspiring stories, extraordinary pieces, and evidence of our collective subconscious brought to life. It's too exciting! You just need to take the time and have the patience to look through it all -
This past season seriously felt like a creative explosion. I gorged on sparkles, brilliant colors, alien bones, all kinds of teeth, bunny ears, crustaceans, art deco shapes, and taxidermied frogs (oh yes -those are real!)
Here are a bunch of my favorite finds from Paris, Spring Summer 2013 -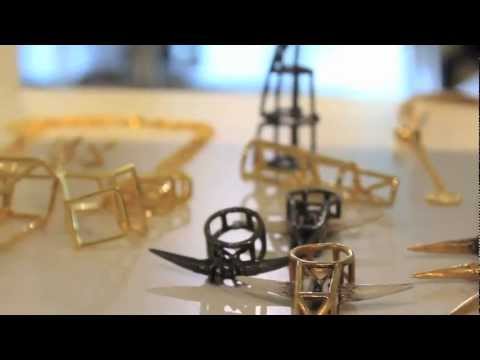 Enjoy!