SHOEMANIA!!
Happy last day of 2013, kiddies!!
So I'm thinking – what better way to dash into the New Year than in these faaaaaabulous kicks?
Check out some of my favorite shoes for this season: Killer oxfords from The Office of Angela Scott and LF Unisex, Olive Oyl redux booties from Goran Horal, velcroed high tops from Markus Lupfer, and metallics galore…
Yum!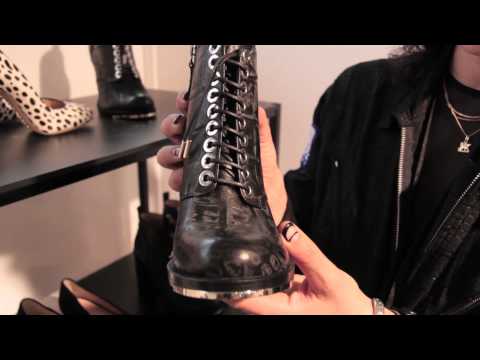 Plus here's a little interview with award winning designer Liam Fahy: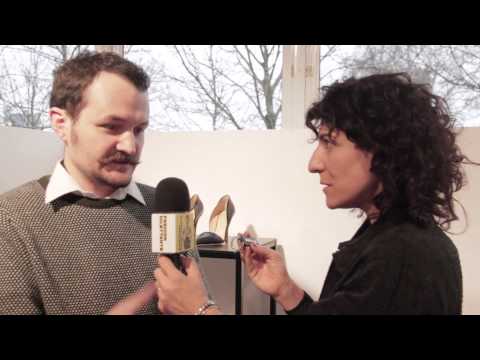 Enjoy!
And here's to a healthy, fun, inspiring, exciting, action-packed 2014 -
See you on the other side!
xoxo