DRIPPING WITH STYLE!
It's New York Fashion Week.
And while the sun seems to be emerging today, it is WET outside.
I mean, disgusting!
How on earth is anyone supposed to look decent trudging around in this freezing sludge??
Luckily, the Fashion gods are on our side…
One of the biggest trends to emerge in the last year?
DRIP GRAPHICS.
On everything from shoes and socks, to bags and dresses, to tshirts and jewels –  drips and spatters are all over the place.
Check it out -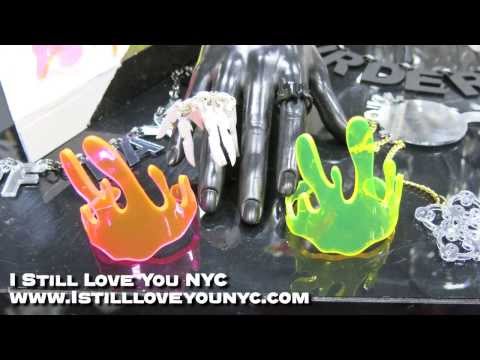 So don't you worry about splashing your glorious monochromatic ensemble, honey!
You're just dripping with style.
xoxo