What's Up With: ANATOMICAL HEARTS
Happy Valentines Day, Kiddies!
In honor of the holiday, let's talk about the graphic that keeps popping up again and again:
Anatomical Hearts.
What is it about anatomical hearts?
Is it because they're so NOT sweet?  They manage to be tough and endearing at the same time – Not an easy feat.
And they seem to be speaking to a lot of folks these days…
From Project Runway's Michelle Lesniak Franklin to Norway's Bjorg Jewellery, to bad-ass leather girls Ùna Burke and Natalia Brilli, to stuffed toy makers I Heart Guts. Not to mention scarf goddess Silviya Neri, sequined patch princess King Sophie's World, Ukraininan designer Nepinka, and Spoonflower fabric designers including thesincerescissors and Ravynka.
Plus they've inspired tattoos everywhere!
Are you feeling the love?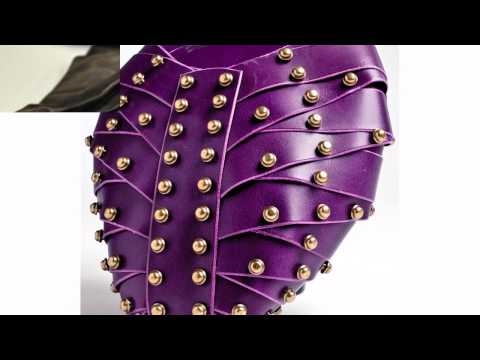 Sending many hearts to you all, gang! Have a great day -
xox